In the spotlight!
Cabanaz teapot 600 ml ceramic blue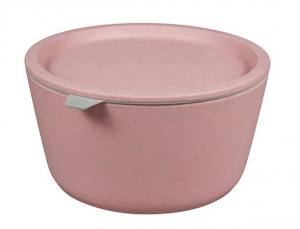 Zuperzozial storage box 2 liters melamine pink
Puhlmann mirror 60 x 45 x 13 cm glass / rattan brown
Bresser weather station Wifi Profi 5-in-119 cm black 3-part
Swiss Diamond wok pan induction XD 32 cm aluminium black
New furniture makes you feel fresh and makes you fall in love with your home again. At Internet-Home&Garden you have come to the right place. We have a huge stock of furniture, from dining chairs to wardrobes. Happy new home!
With the right utensils in your kitchen you make cooking even more pleasant. From knives to chopping boards and from frying pans to spatulas, you'll find all the utensils you need to become a real chef.
With us you'll find everything you need to keep your house clean. With the right cleaning products you can clean every mess in the house. Brooms, mops, feather dusters and all kinds of cleaning products.
Internet-Home&Garden is part of TOM, see all our categories!